Design led preowned Scandinavian and British Jewellery, silver and metalware. Arts and Crafts, Art Nouveau, Mid Century Modern, and Modernist Jewellery to the present day.
John Kelly 1880+ accepts Credit Cards, Pay Pal, Bank Transfer or Personal Cheques, free P&P (Special Delivery or 1st Class Signed For used depending upon value) within the UK.
14 day no quibble refund/exchange/credit note policy. Replies to e mails are as prompt as possible, but please check spam filters.
Once sold items are placed in the Archive (see quick links below) and prices removed. Please do not contact me asking what items sold for as I chose not to divulge that information for a variety of reasons. Thank you.
Shop location:
Unit 4, Cargo 2, Wapping Wharf,
Museum Street,
Redcliffe,
Bristol, BS1 6ZA.
http://wappingwharf.co.uk
Opening hours: Thursday 12-5.30, Friday 12-5.30, Saturday 11-5.30, Sunday 11-4
We shall be open Wednesday 22nd December 11-5.30, Thursday 23rd December 11-5.30 and Christmas Eve, Friday 24th December 10-4. We shall then be closed until Thursday January 6th 2022.
We would like to wish a very Merry Christmas and a Happy New Year to one and all!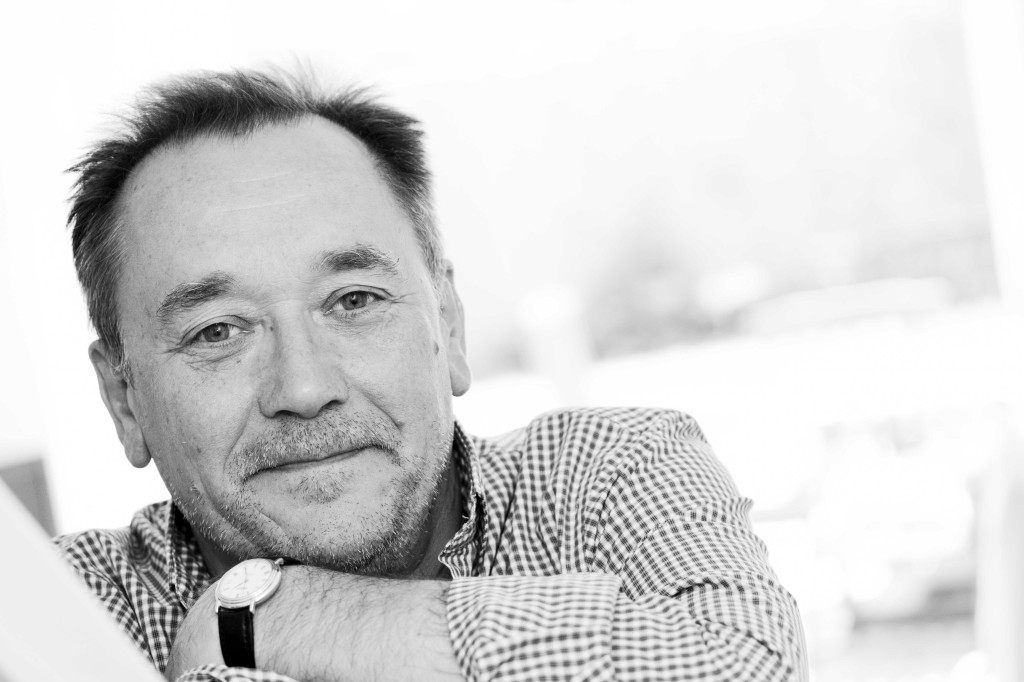 Hi, I'm John.
Please feel free to contact me regarding any of the items for sale here. Whether you would like further information, such as condition, etc. Or you are on the look out for something specific that I may well come across on my travels. I look forward to hearing from you.